OUR ROLEX TEAM
The Orr's Jewelers difference

Each of our locations has a dedicated team of Rolex specialists. We are here to help you select the perfect Rolex timepiece – whether to mark a major life occasion, professional milestone, or simply as an addition to your growing watch collection. There is no better way to celebrate a special moment than with a timeless Rolex watch.
The Orr's Jewelers Difference - Our Rolex Team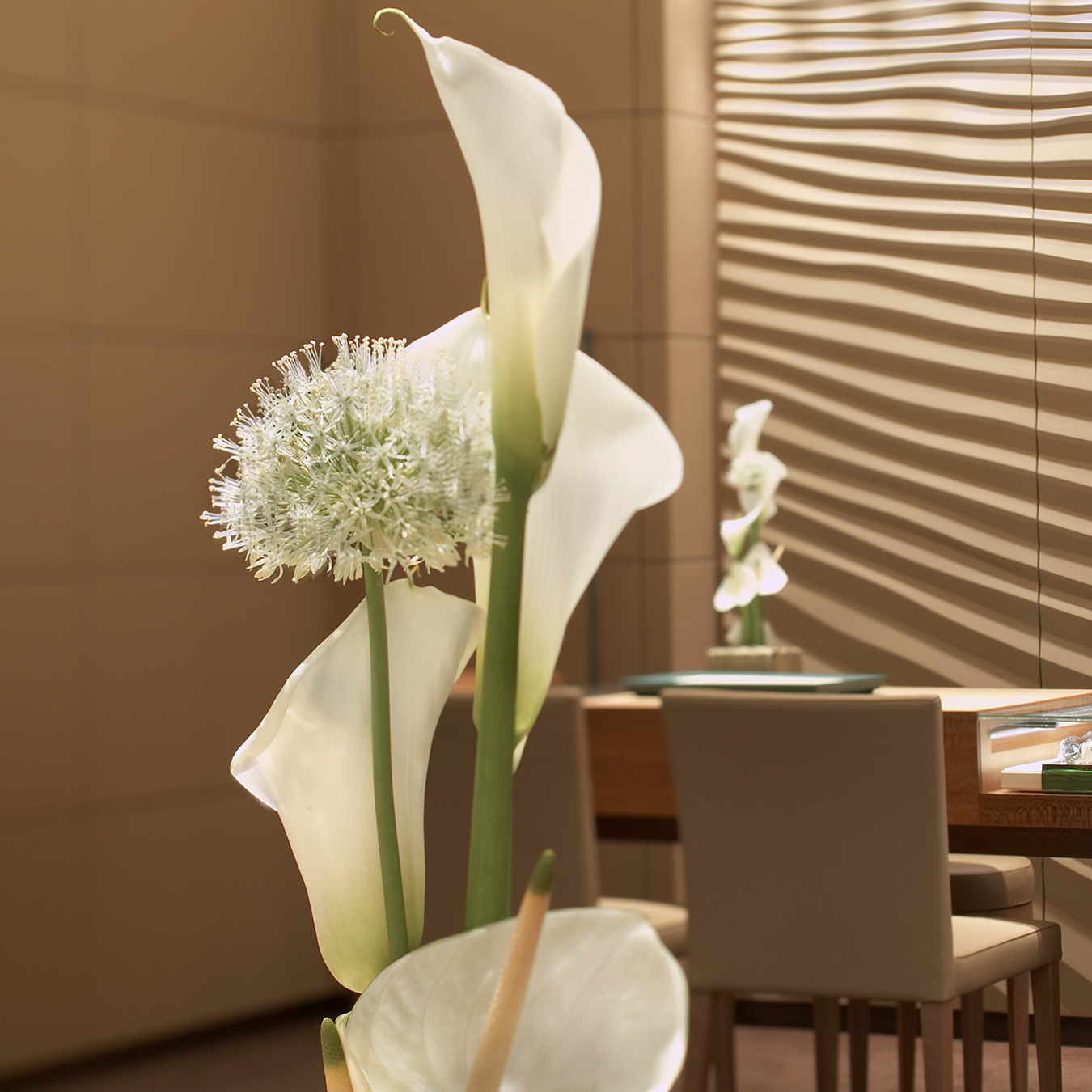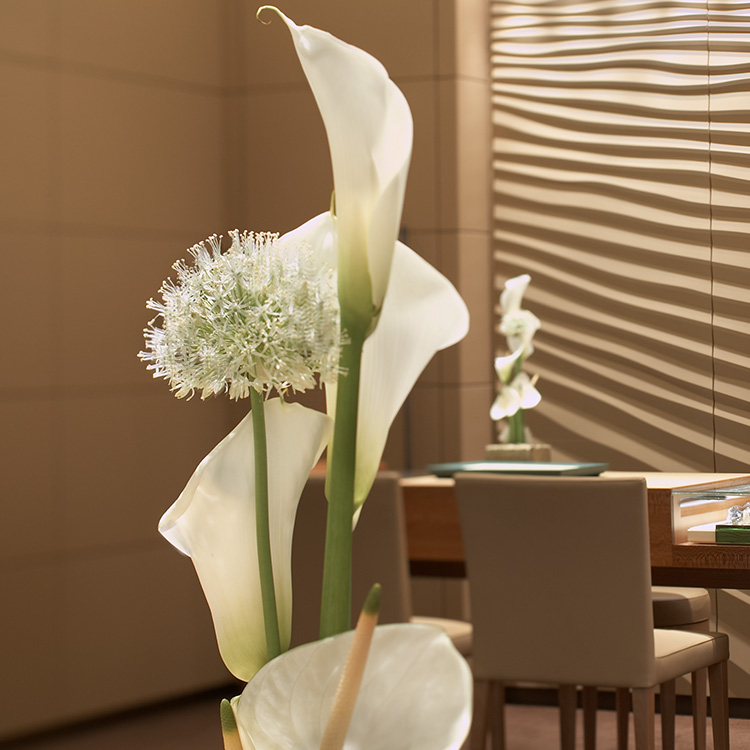 YOUR ROLEX GUIDE
Allow our Rolex specialists to guide you through the process of acquiring your Rolex. With our specialist knowledge and great enthusiasm, we are here to answer your questions and allow you to feel comfortable that the Rolex you are purchasing is the right one for you. We understand that this is a major purchase and we appreciate the opportunity to be part of it.
THE ORR'S FAMILY
Orr's Jewelers has been a trusted pillar of the greater Pittsburgh community since 1952. Originally started in Midland, PA, our store has grown from a small family jewelry store to the premier jewelry and watch store in Western Pennsylvania. We are now in our third generation of family ownership; Orr's Jewelers was founded by Bill Orr in 1952, it is now run by Bill's daughter Marcia and son-in-law David, as well as their two daughters Leslie and Aliza. The Gordon family and the Orr's Jewelers team is proud to be known for our superior customer service and the finest luxury jewelry and Swiss watches.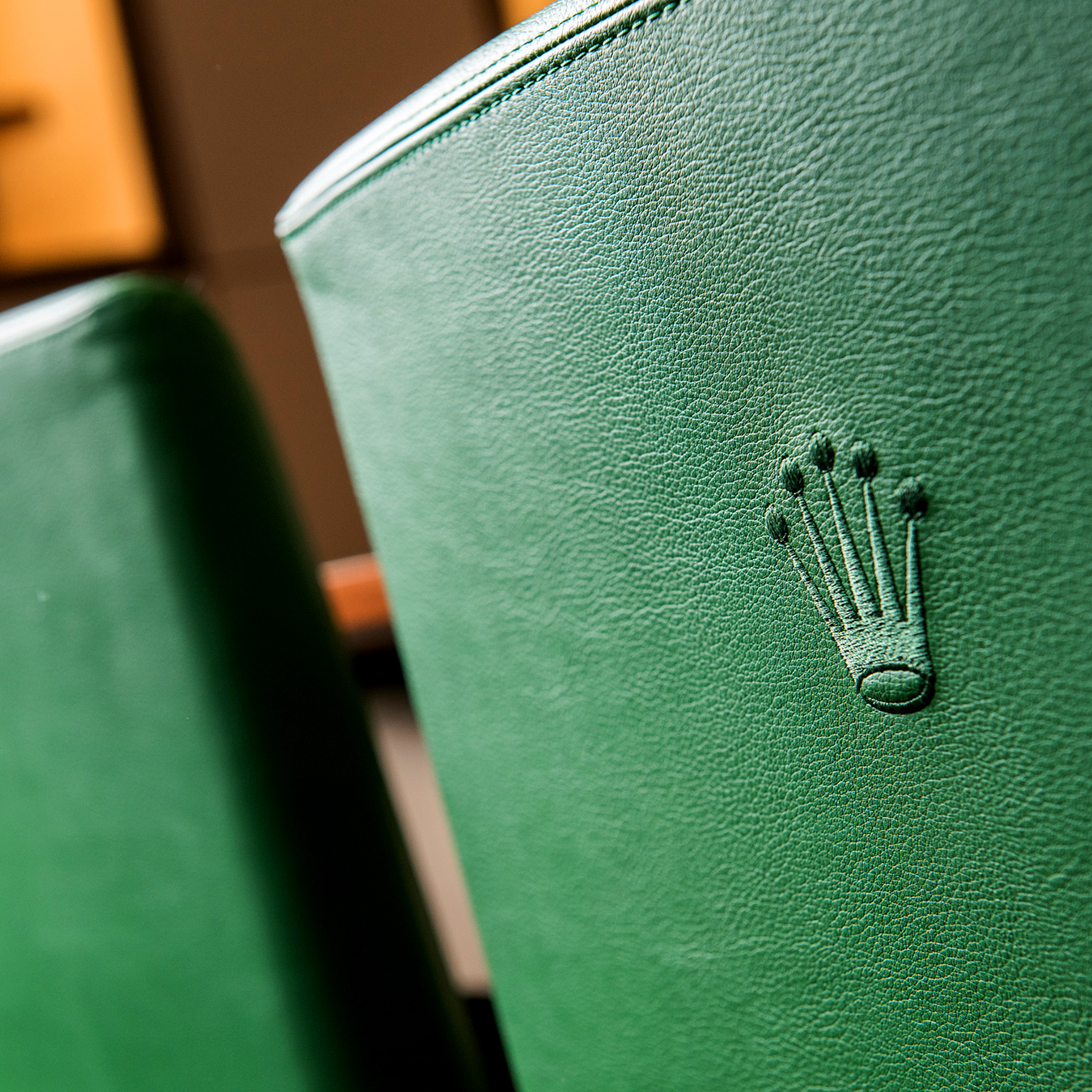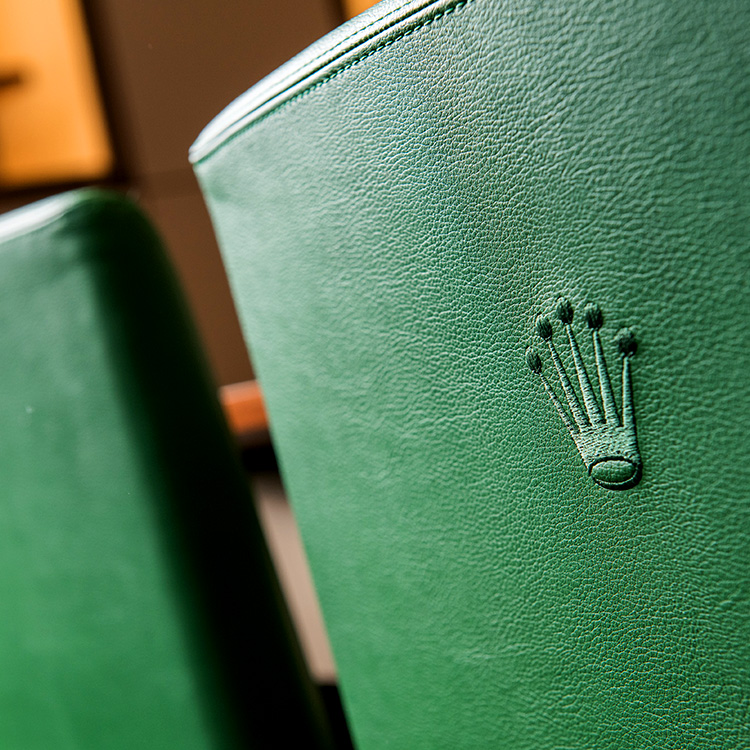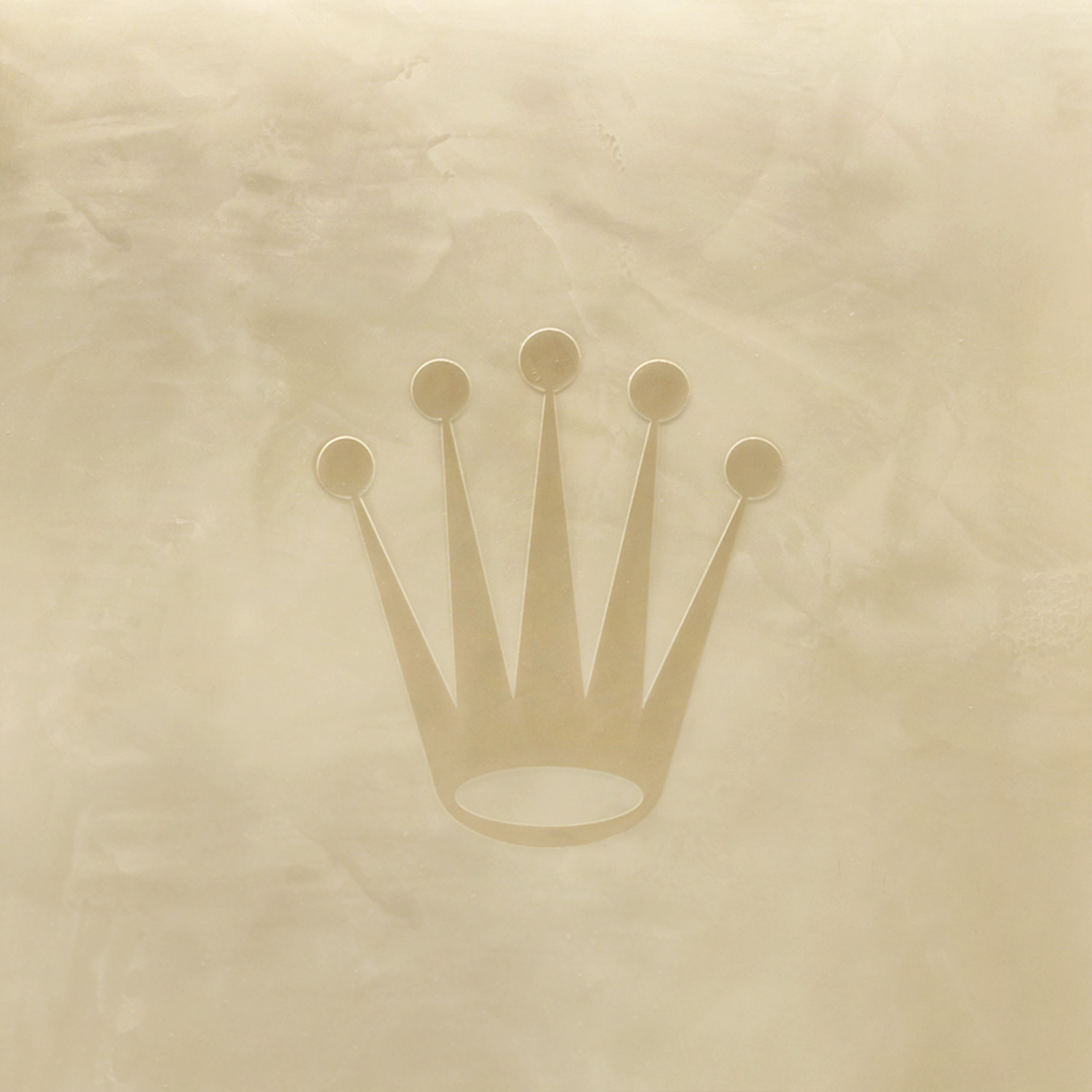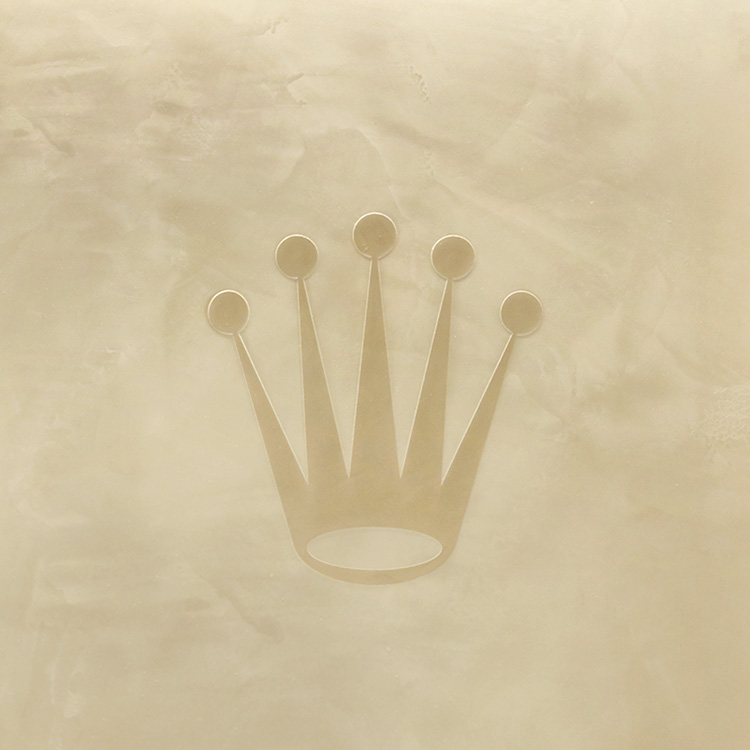 YOUR ROLEX JOURNEY
Selecting and purchasing a Rolex should always be a special experience from beginning to end, and our team of Rolex specialists is ready to make it pleasurable for you. All Rolex watches are robust enough for everyday wear – and to be passed down from generation to generation – so we know that it is important for you to select the perfect model for your lifestyle and needs. We are here to answer questions and offer guidance throughout the purchase process and after with our superior customer service.
VISITING US
We are extremely proud that both our locations in Sewickley and Squirrel Hill are Official Rolex Jewelers. We welcome you to visit us at both of our Rolex showrooms, where one of our Rolex specialists will share their knowledge and enthusiasm with you and walk you through our extensive collection. Our Sewickley store has the distinction of being an Authorized Rolex Service Center, with a full-time, Rolex-trained watchmaker on staff to perform everything from regular movement overhauls to bracelet adjustments.