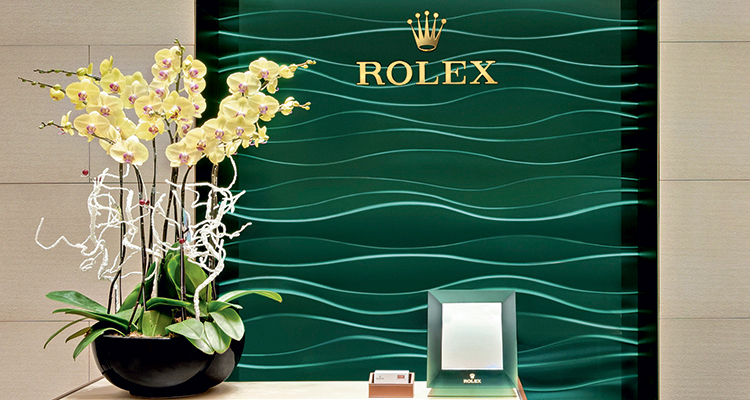 OUR ROLEX SHOWROOMS
The Orr's Jewelers difference

Orr's Jewelers has two stores located conveniently in the broader Pittsburgh area. Both our store in Sewickley and our store in Squirrel Hill are proud to be Official Rolex Jewelers. Our trained Rolex specialists in Sewickley and Squirrel Hill are always on-hand to make your Rolex experience effortless and special. We are proud to walk you through our extensive collection of Rolex watches, and to explain what makes Rolex one of the most respected and well-known luxury brands worldwide. Our Rolex specialists are here to provide the memorable experience that acquiring a Rolex deserves.
The Orr's Jewelers Difference - Our Rolex Showrooms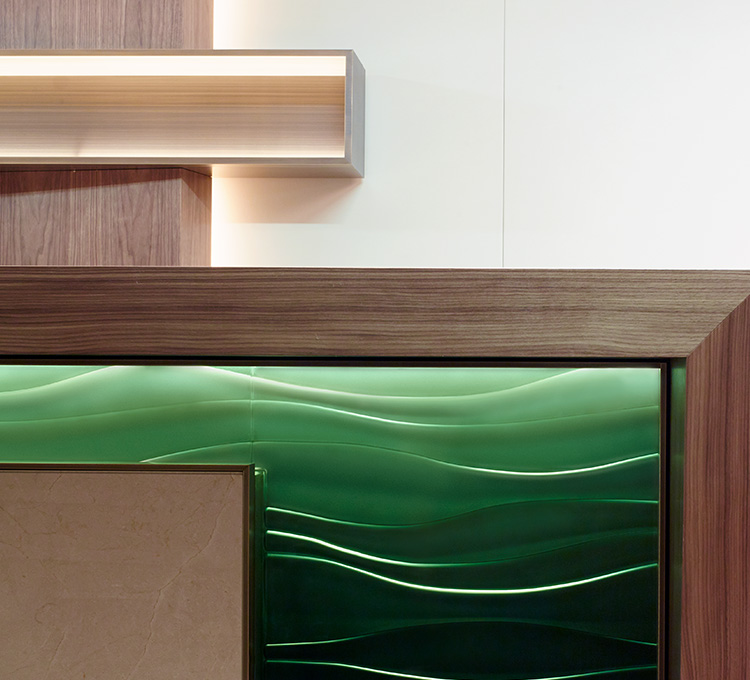 OUR PITTSBURGH LOCATION
Our Pittsburgh store is located in the neighborhood of Squirrel Hill, a few miles to the east of Downtown Pittsburgh. Situated in the center of the main business district, we are convenient to Pittsburgh's education hubs at Carnegie Mellon and the University of Pittsburgh, as well as the UPMC hospital system. We are also an easy drive from the many towns and municipalities to the east of Pittsburgh.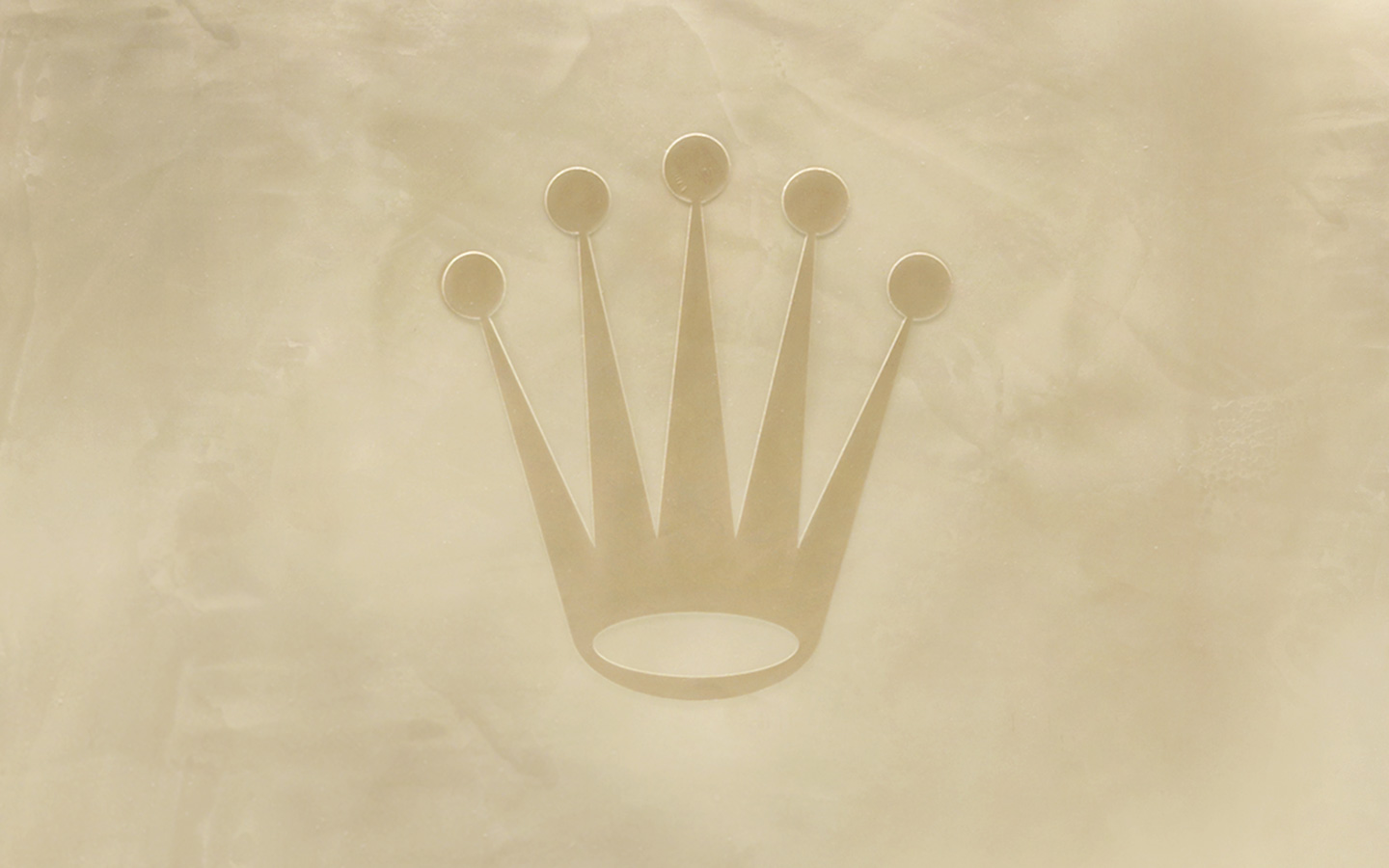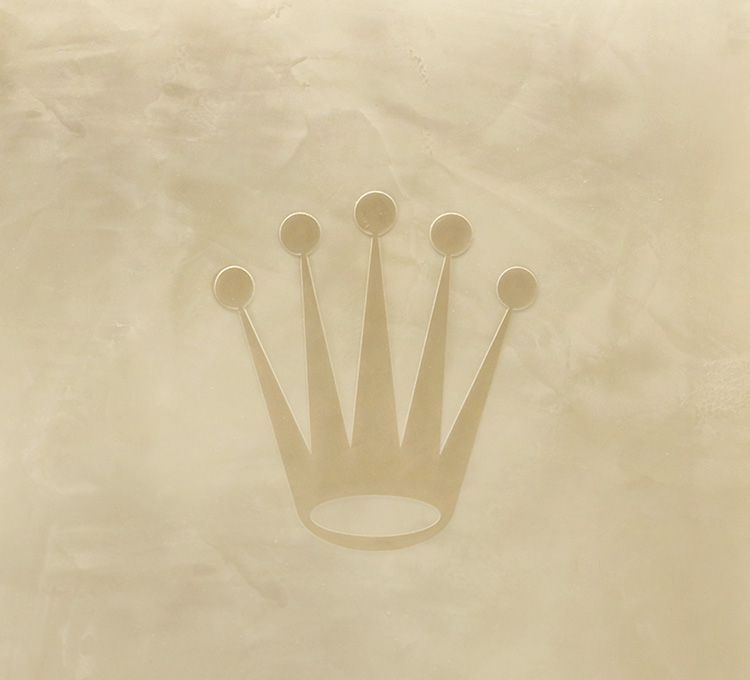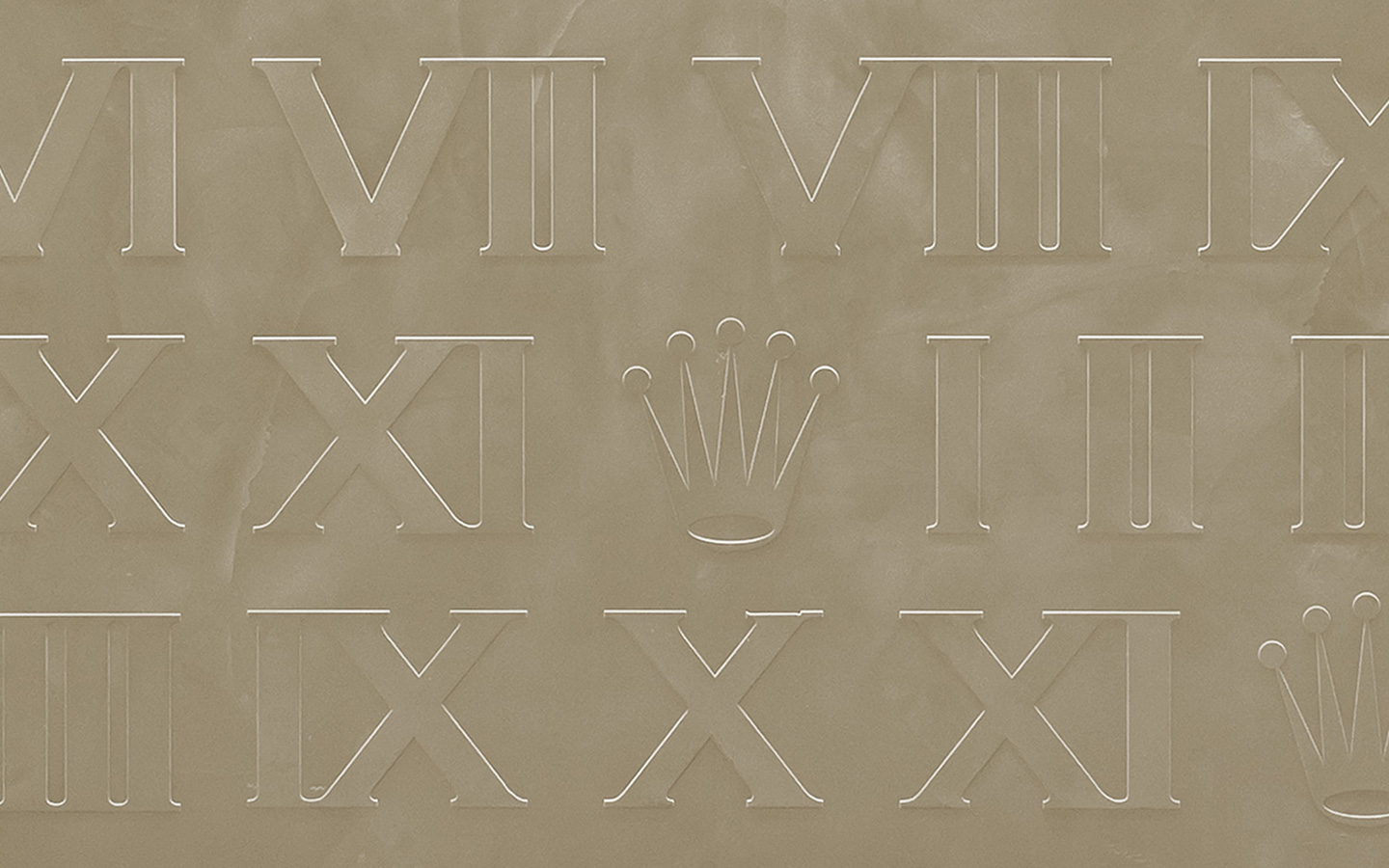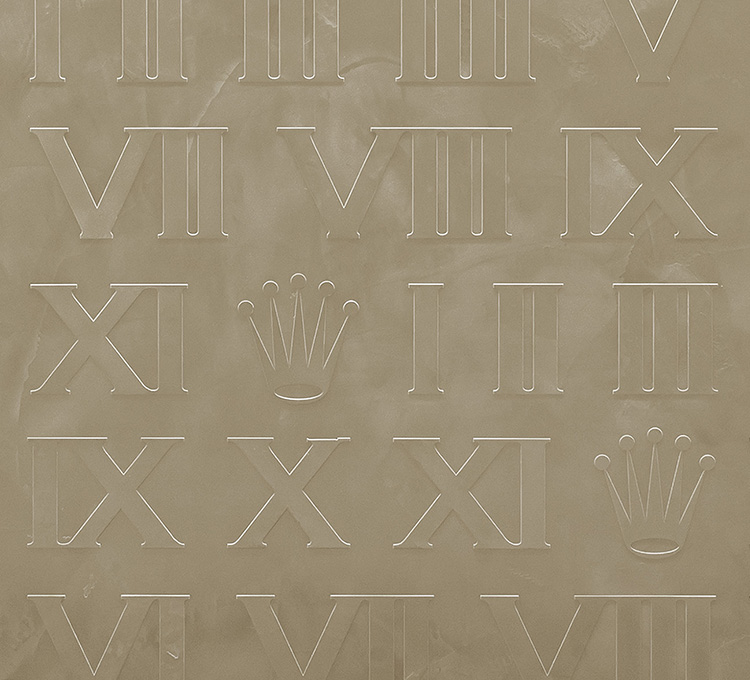 ABOUT SQUIRREL HILL
Our Pittsburgh store is in the heart of Squirrel Hill's bustling business district, near the intersection of Forbes Avenue and Murray Avenue – an area full of wonderful restaurants, local bakeries, and family owned businesses like Orr's Jewelers. We have been a proud member of the Squirrel Hill business community for over 25 years.
OUR SEWICKLEY LOCATION
Our store in Sewickley is in the heart of Sewickley village, a historic community about 10 miles to the north of Pittsburgh along the Ohio River. Sewickley is a quick drive to Pittsburgh International Airport, and convenient to the growing northern suburbs of Pittsburgh as well as eastern Ohio and northern West Virginia.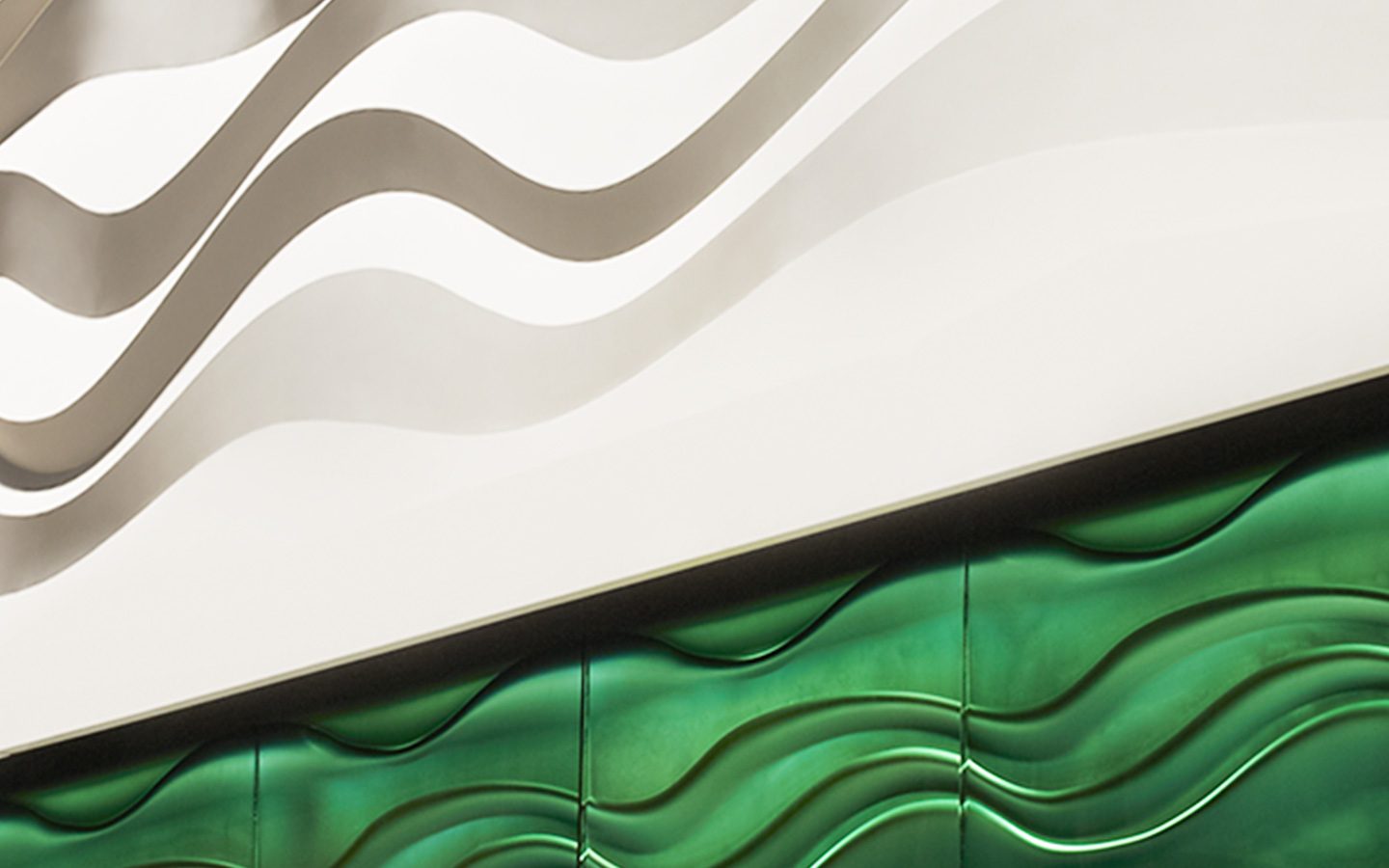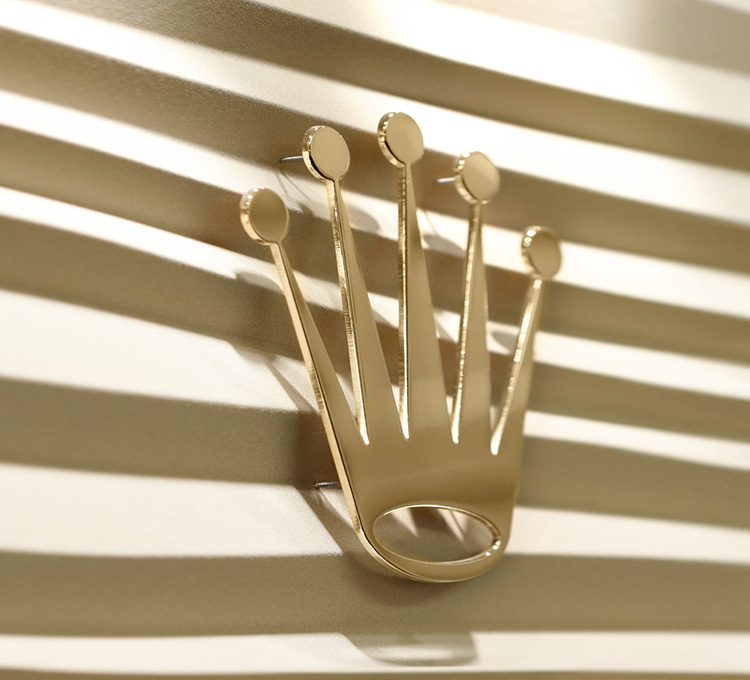 AUTHORIZED ROLEX SERVICE CENTER
Our Sewickley store is an Authorized Rolex Service Center. We have a full-time Rolex watchmaker on staff in Sewickley; he was trained and certified by Rolex to service nearly all modern calibers and models. He is available to adjust the bracelet of your watch, answer any technical questions, and he is able to perform the regular service that your watch requires to run up to Rolex standards in our fully-equipped, in-house Rolex shop.
WELCOMING YOU
Our Rolex specialists in Sewickley and Squirrel Hill are here for you – to make your Rolex experience informative, enjoyable and special. No appointment is needed to visit either of our Rolex showrooms, though you are always welcome to make one by phoning one of our stores or contacting us through this website. We are always happy to conduct virtual appointments based on your comfort level as well.