OUR ROLEX HISTORY
Orr's Jewelers Since 1952

Orr's Jewelers was founded in 1952 by William and Rose Orr. Originally located in Midland, Pennsylvania, Orr's sold everything from jewelry and watches to greeting cards and toasters.
The Orr's Jewelers Story - Our Rolex History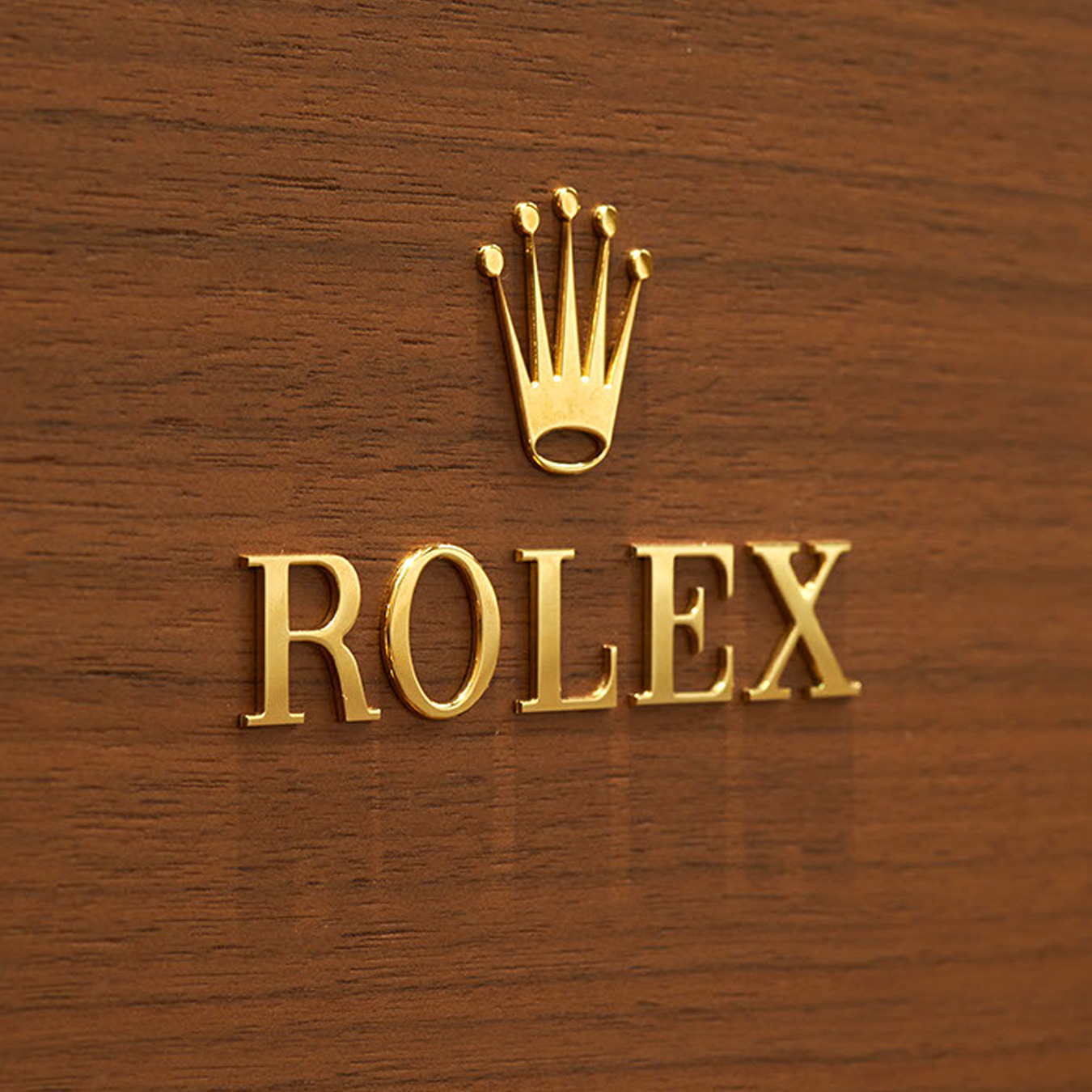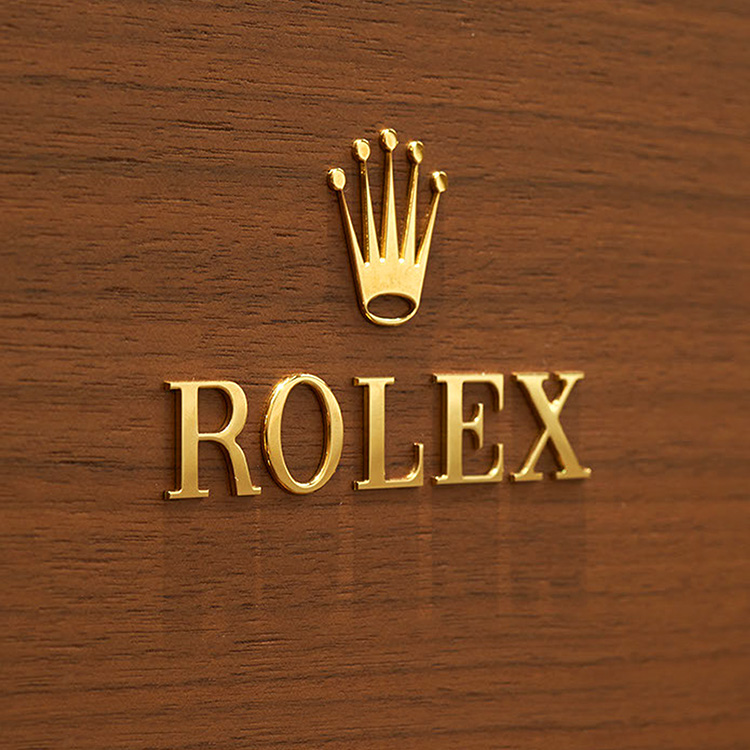 A FAMILY LEGACY
William and Rose's daughter, Marcia; and her husband, David Gordon, are the current owners of Orr's Jewelers, along with their two daughters, Leslie and Aliza, who have both moved back to Pittsburgh to join the family business.
OUR GROWTH
David and Marcia moved Orr's Jewelers first to Beaver, PA and then opened the store in Squirrel Hill in 1996 to better serve their Pittsburgh-based clientele. The Squirrel Hill store tripled in size in 2002 – increasing our footprint and expanding our range of fine designer jewelry and Swiss watches. Our Squirrel Hill Rolex showroom was completed in 2012, standing out as the flagship area within our extensive watch collection.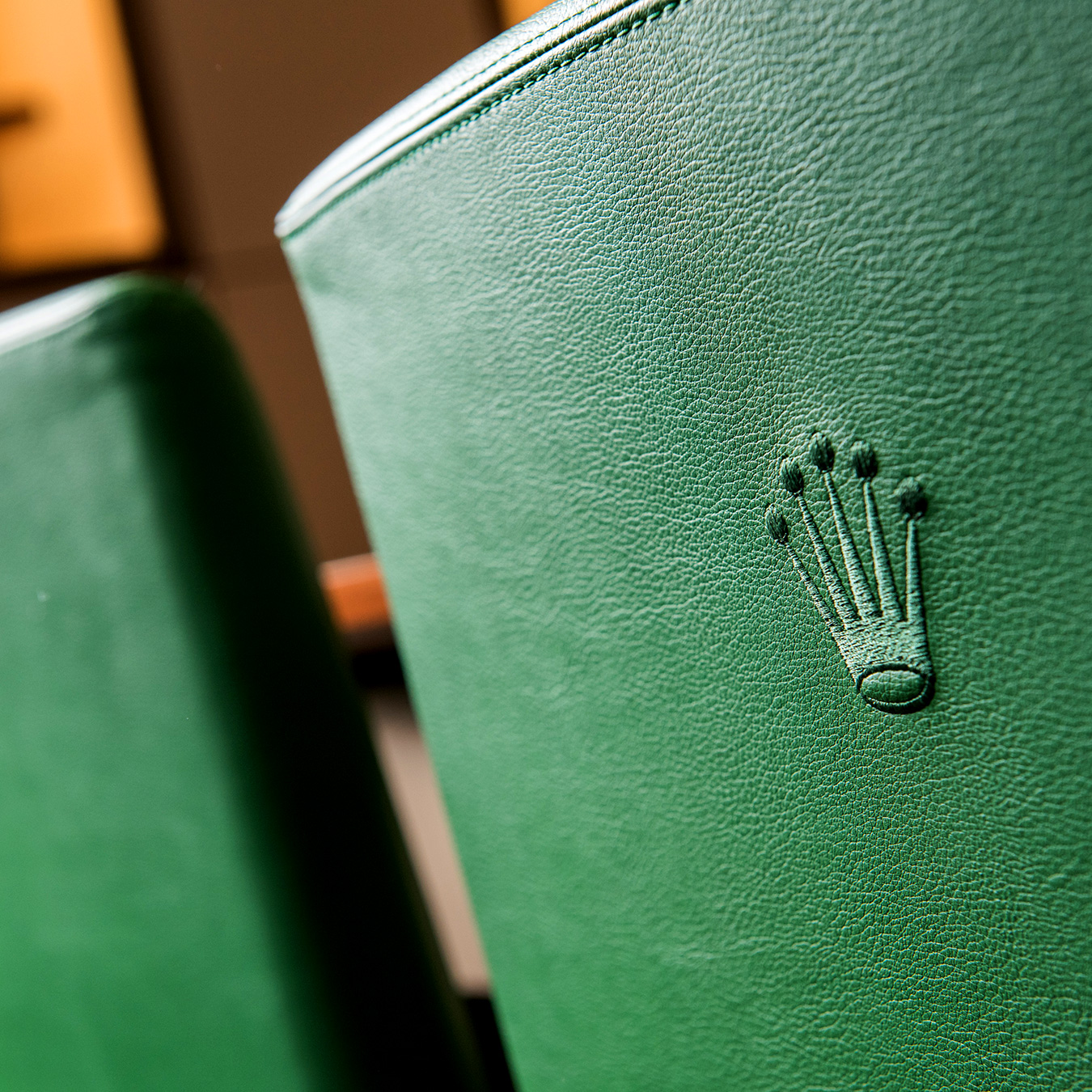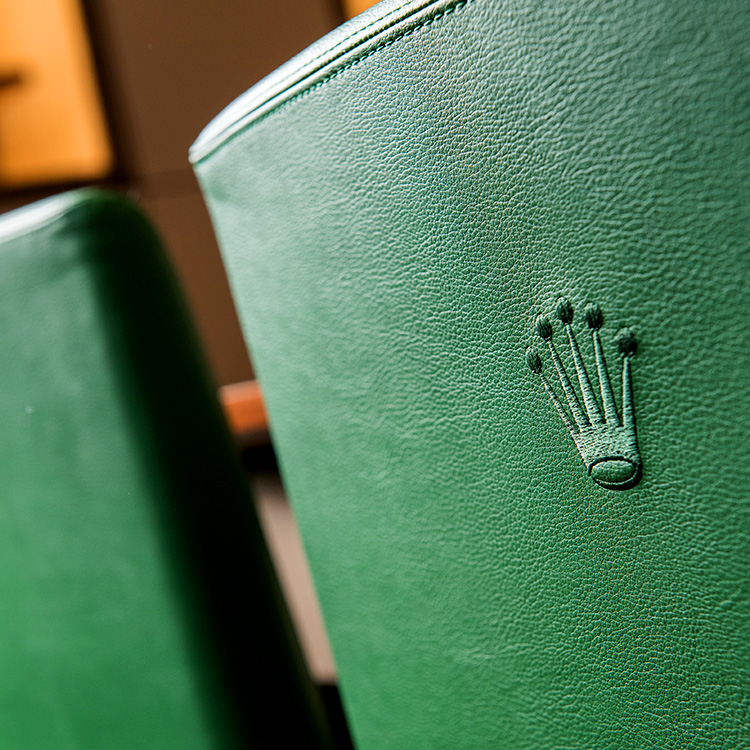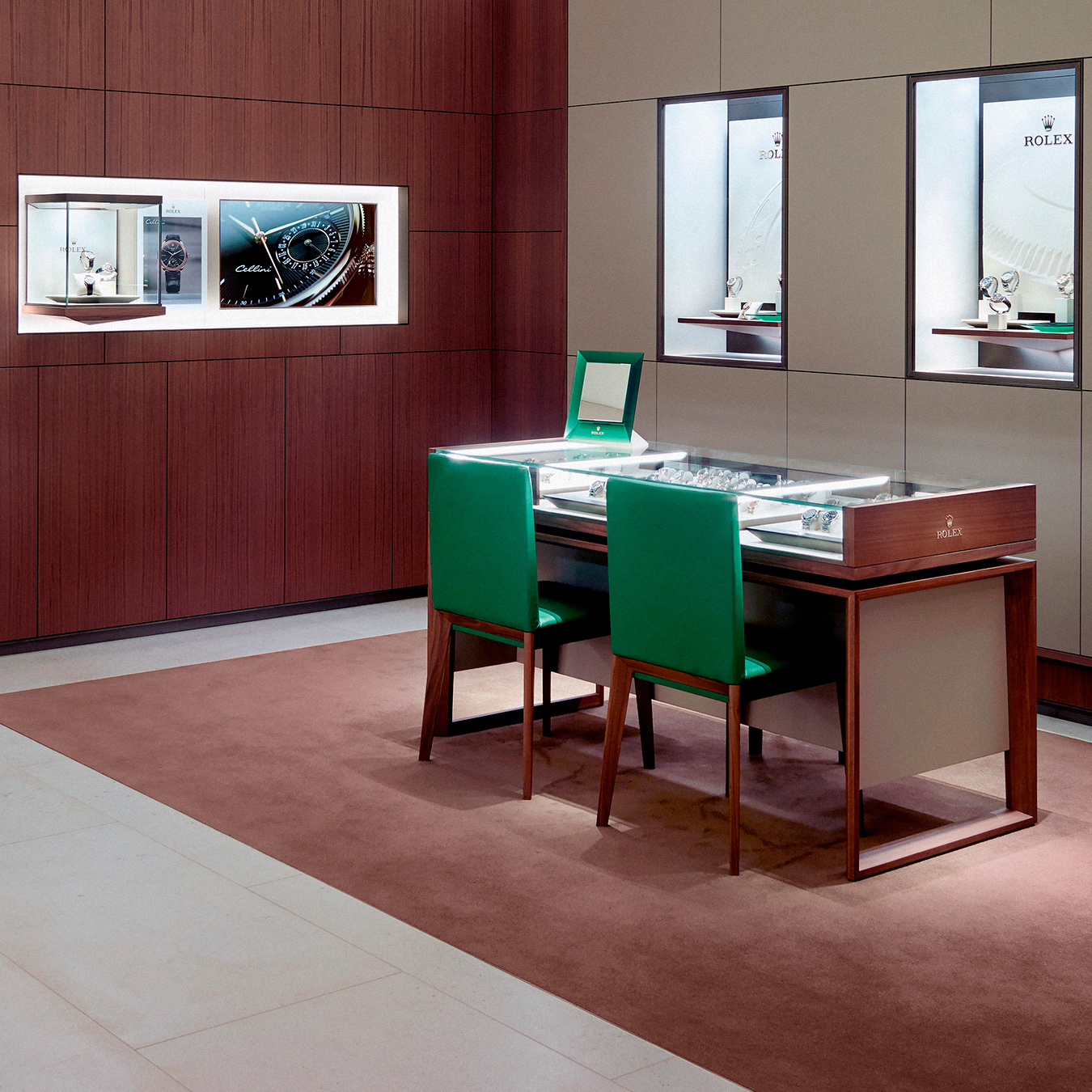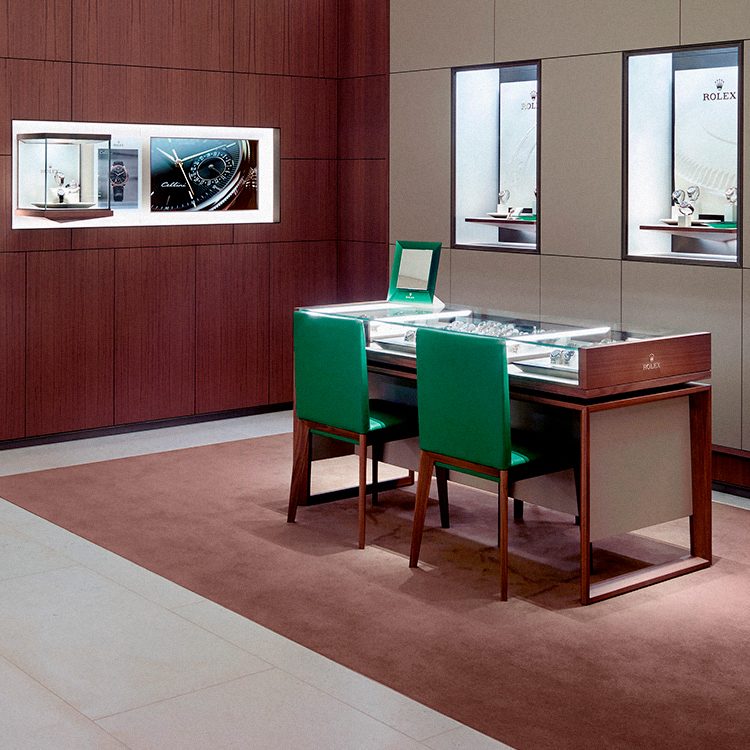 OUR EXPANSION
David and Marcia built our Sewickley store in 2007, expanding the reach of our business to the north and west. With our two locations being Official Rolex Jewelers, we are proud to bring the finest collection of Rolex timepieces to the greater Pittsburgh area.
WELCOMING YOU
Our Rolex specialists at both locations are here for you – to make your Rolex purchase more informative and enjoyable. No appointment is needed to visit either of our Rolex showrooms, though you are always welcome to make one by phoning one of our stores or contacting us.